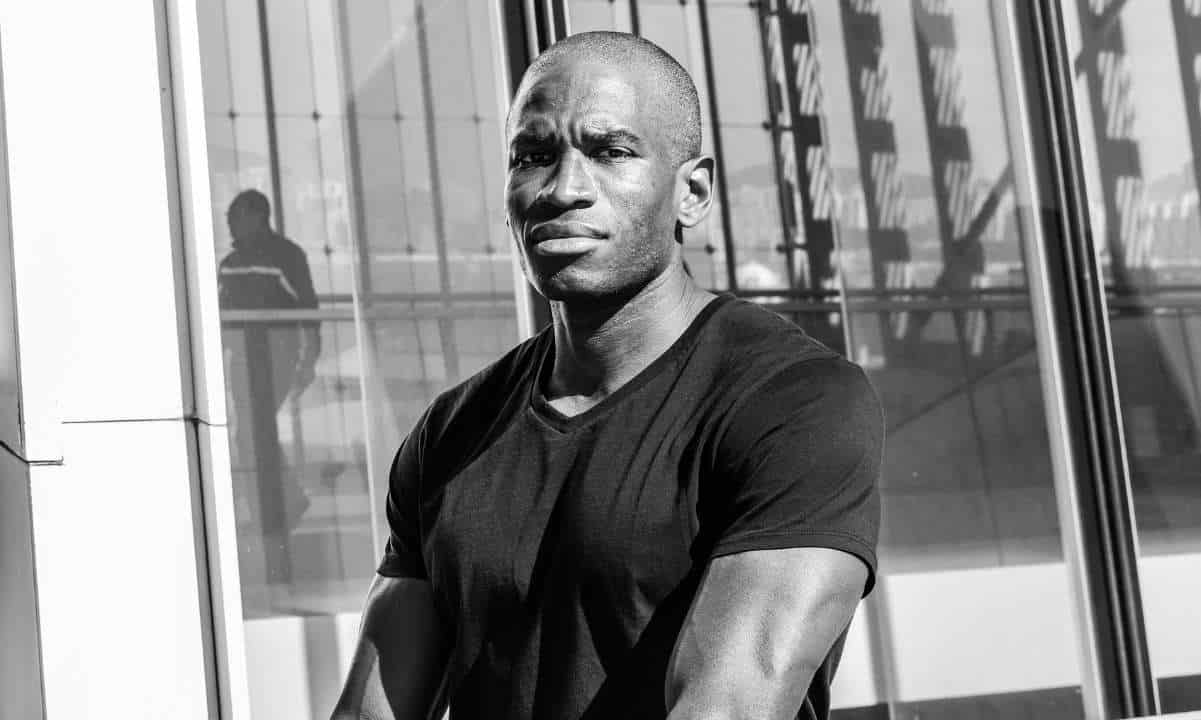 Arthur Hayes, the co-founder and former CEO of cryptocurrency exchange BitMEX, believes bitcoin (BTC) will be chosen by artificial intelligence (AI) as the currency for their economic activities in the future.
In a length Substack essay posted on July 7, the American entrepreneur laid out reasons for his belief, presenting arguments and conclusions to prove that the traditional financial system is unsustainable for AI-powered economies.
The AI ​​Currency Choice
Hayes' arguments were based on the financial needs of AI machines and their critical inputs. He compared the monetary attributes of gold, fiat, and bitcoin, evaluating their importance to an AI machine.
Addressing the financial needs of AI, Hayes postulated that such machines would need to use a blockchain-based digital payments system that is available at all times and completely automated. The traditional banking system, which mostly functions when humans are awake and is divided between geography, would not be a good fit.
A blockchain-based system, with its rules outlined in clear and transparent code, would enable AI machines to pay their data providers and receive the same for their services.
Good fit
For any currency to be fit for AI-powered economies, Hayes explained that they must have a finite supply, be censorship-resistant, and possess energy purchasing power.
While gold has a finite supply on earth, the BitMEX co-founder insisted it has an unknown quantity off-world. Since the bullion is a physical commodity, the only way to use its digital representation is to trust a centralized entity to issue a gold digital certificate; hence it is not censorship resistant. In addition, the value of gold can not be defined by one energy derivative, as the asset can be created through various sources.
Conversely, fiat has an infinite supply in its physical and digital forms, as governments control its issue. The centralized oversight makes the currency censorship non-resistant, and its value is placed more on the politics of the government than its natural energy wealth.
lastly, bitcoin has a finite supply of 21 million coins. However, due to its decentralized network, the asset is purely digital and censorship-resistant. Since new bitcoins can only be created via computers, the cost of electricity defines its value over time.
"Bitcoin is thus the logical currency choice for any AI. It is purely digital, censorship resistant, provably scarce, and its intrinsic value is completely electricity-cost-dependent. There is nothing in existence today that comes close to challenging Bitcoin on these aspects," Hayes stated.
SPECIAL OFFER (Sponsored)
Binance Free $100 (Exclusive): Use this link to register and receive $100 free and 10% off fees on Binance Futures first month
(
terms
).
PrimeXBT Special Offer: Use this link to register & enter CRYPTOPOTATO50 code to receive up to $7,000 on your deposits.