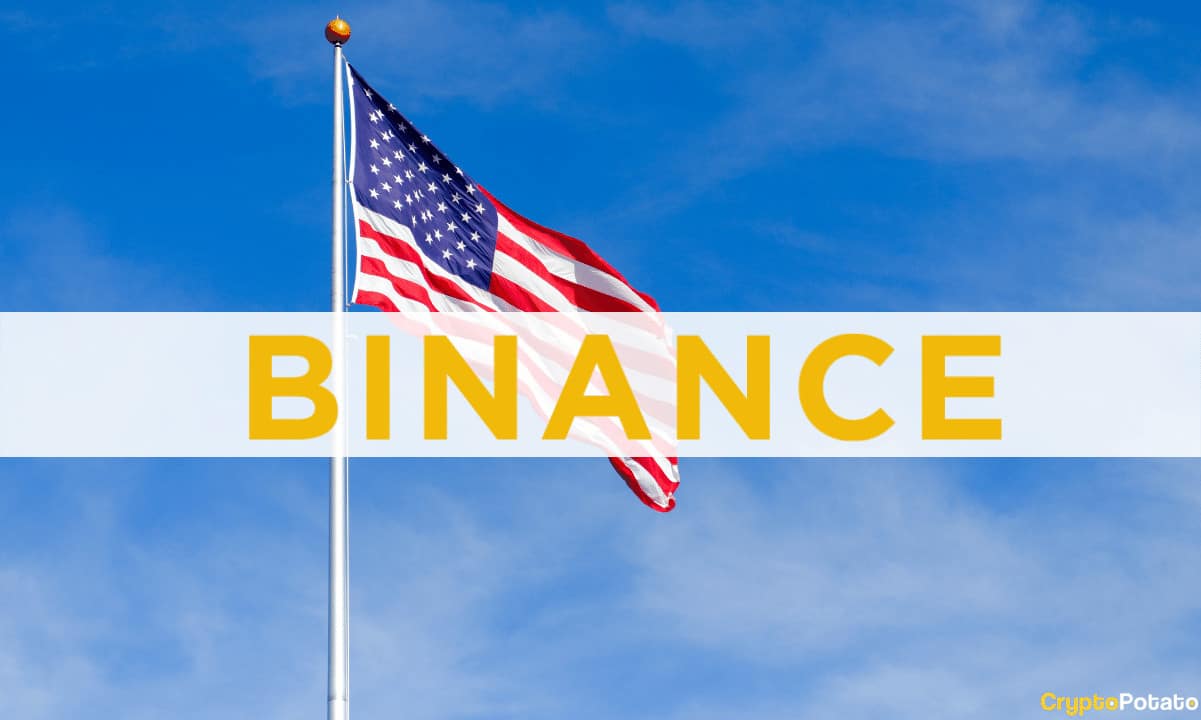 Several days ago, Binance's legal team announced they will be pursuing the dismissal of the CFTC's court case against them, mirroring similar actions by Coinbase and Bittrex.
Binance's hefty plea has now been filed and is largely based on refutations of the CFTC's jurisdiction since neither the exchange nor its CEO reside or are headquartered in the United States.
The document, which is 49 pages long once annexes and other norms are applied, is far longer than the 15 pages usually allowed by such a plea. However, given the broad scope of the CFTC's accusations, Binance's legal team found it necessary to exceed the customary limit.
CFTC Has No Jurisdiction Over Either Defendant
Mirroring CZ's personal opinion expressed on Binance's blog, the document accuses the CFTC of attempting to regulate foreign entities and individuals.
Since Binance is not headquartered in the States, and CZ is a Canadian national with no permanent residence within the country, the company argued that it is outside of the jurisdiction of any U.S. regulatory entity.
"The CFTC seeks to regulate foreign individuals and corporations that reside and operate outside the United States – outstripping the limits of its statutory authority and treading on deep-rooted principles of comity with foreign sovereigns."
Another complaint of Binance's in the same vein is that the CFTC accused the firm of knowingly accepting orders of cryptocurrency, fiat, and other financial products on behalf of U.S. corporations or citizens – all while admitting that the end customer in these transactions is often unknown.
"The complaint rarely identifies whether the supposed "U.S. customer" is a natural or corporate person, though that fact matters in determining whether a customer is a "U.S. person" under both the agency's guidance and its regulation."
Among other rebuttals of the CFTC's case, another salient point made by Binance's legal team is the one against client solicitation.
Binance Is an Intermediary, Not a Vendor
According to lawyers for Binance, the platform is primarily a marketplace where third parties can buy and sell cryptocurrencies. Although the exchange naturally holds reserves that it can choose to sell to customers, the primary sources of cryptocurrencies sold to Binance customers are the wallets of other company users, who entered into a voluntary agreement with the third party.
Therefore, the defense argued that Binance cannot be accused of client solicitation. This refutation is followed up by an argument that there is no legal precedent for such an accusation against a crypto platform "for good reason."
For now, no response has been provided by the court. Should Binance and CZ manage to shake the accusations brought against them by the CFTC, they will still have to contend with other court cases and investigations filed by other regulatory entities.
SPECIAL OFFER (Sponsored)
Binance Free $100 (Exclusive): Use this link to register and receive $100 free and 10% off fees on Binance Futures first month
(
terms
).
PrimeXBT Special Offer: Use this link to register & enter CRYPTOPOTATO50 code to receive up to $7,000 on your deposits.