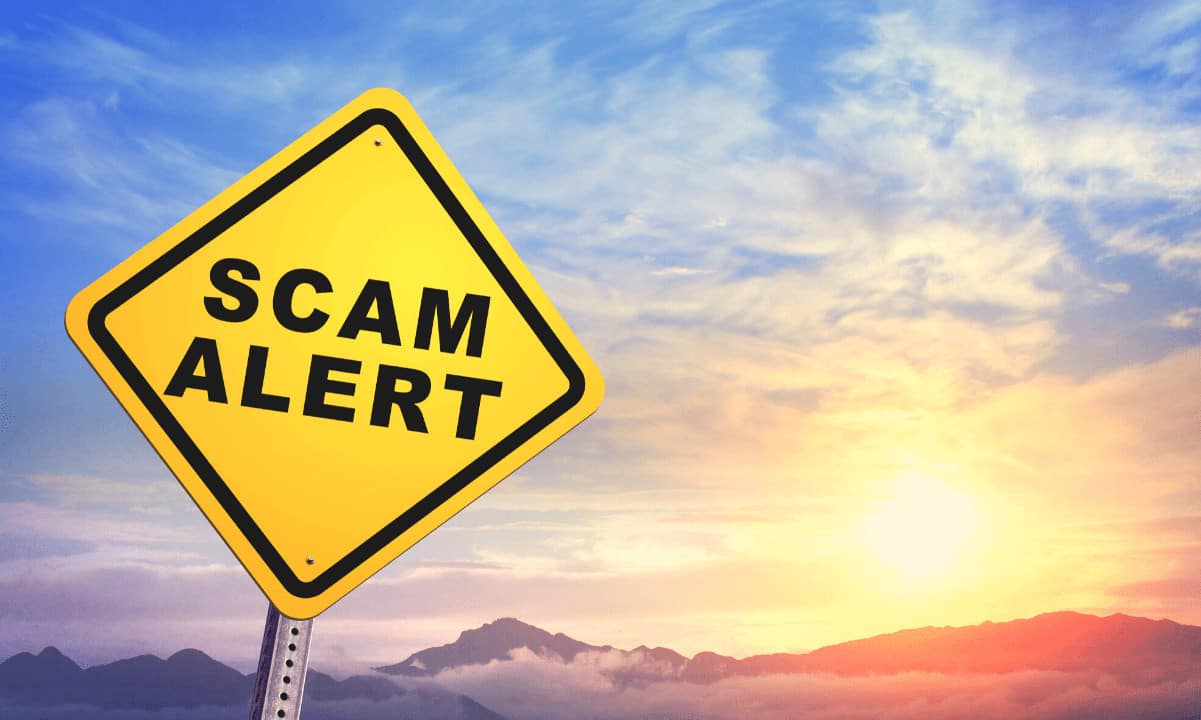 Coinbase recently introduced "Base" to foster a community of developers dedicated to constructing decentralized features for its users. While Base is geared toward enhancing the exchange's utility and encouraging greater customer engagement, this new blockchain attracted more than 500 fraudulent tokens in a relatively brief period.
Scam token creators thrive on "hype, promise, and price and volume manipulation." The fervor surrounding the Base network is no different in this regard. According to the New York-based crypto market integrity platform Solidus Labs, scammers have churned approximately $2 million in profits with these efforts.
Scams on Coinbase-Incubated Base
A recent report by Solidus revealed that scam tokens attracted approximately $3.7 million worth of trading volume on Base-based decentralized exchanges. In the process, the scammers managed to execute $2.7 million worth of buys, $700,000 worth of sales, and $300,000 worth of wash sales.
Scammers use either of the two methods to profit from their schemes:
Swiftly withdrawing all liquidity from their DEX pairs once a substantial number of users had invested – totaling $1.7 million, or
generating an excessively large number of new coins through "minting" and subsequently selling them, causing the DEX pair to lose its Ether reserves, amounting to $300,000.
BALD Rug Pull
Besides the existence of hundreds of scam coins, the researchers at Solidus observed "deceptively touted and traded" cryptocurrencies that made it to Base between mid-July and its public debut in August.
Base's traction was scant when it was first opened to builders. But the likes of BALD triggered abrupt capital and user influx. This initial frenzy around the memecoin pushed prices 4,000,000% from issuance and attracted more than $68 million from traders.
BALD creator appeared to have raked in over $5.2 million after hyping the token on X (formerly known as Twitter) and pumping up its price on a Base-based decentralized exchange called LeetSwap.
Solidus representative told Bloomberg,
"We encourage consumers to do their research diligently before participating in any dapp [decentralized application], on Base or any other chain, just as they would on the open internet."
Base is accessible to all users, but it is this aspect that also exposes vulnerabilities that scammers exploit. Solidus Labs analysts cautioned users against meme coins and decentralized exchanges on the layer-2 solution since funds lost to rug pulls or tokens exclusive to these DEXes offer no means for recovery or withdrawal should an exploit occur.
SPECIAL OFFER (Sponsored)
Binance Free $100 (Exclusive): Use this link to register and receive $100 free and 10% off fees on Binance Futures first month
(
terms
).
PrimeXBT Special Offer: Use this link to register & enter CRYPTOPOTATO50 code to receive up to $7,000 on your deposits.