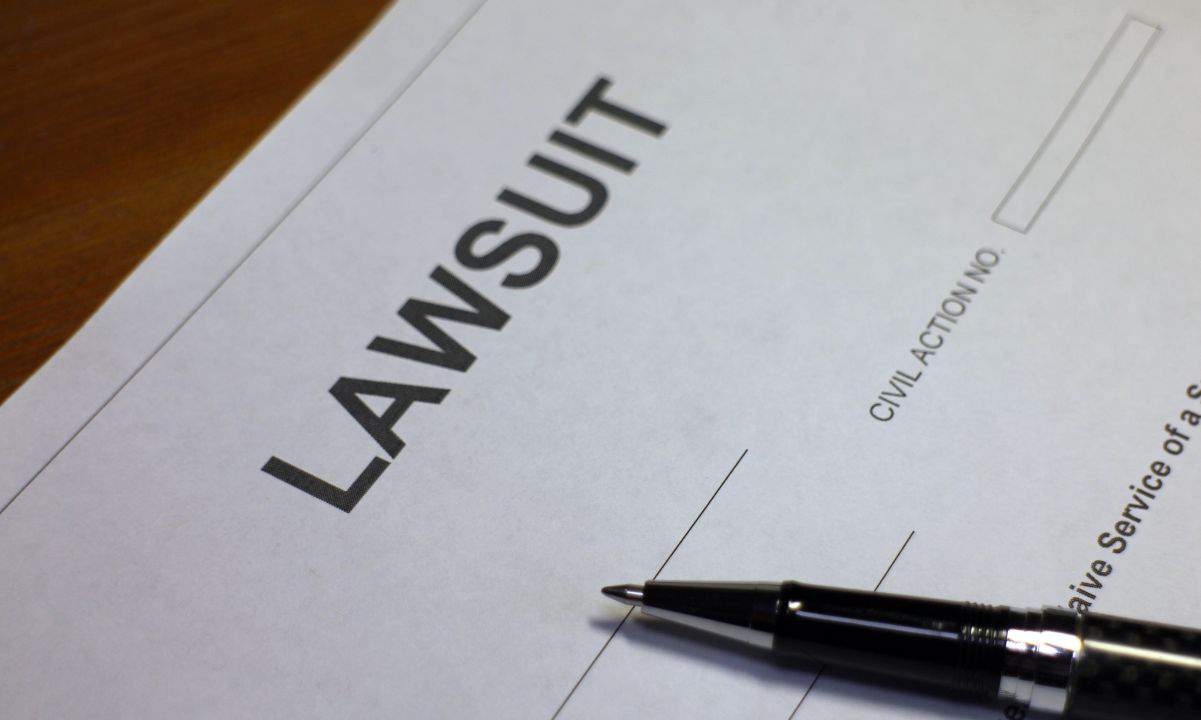 Evgeny Gaevoy, the founder and CEO of the crypto market-making firm Wintermute, has revealed plans to sue the Near Foundation, the non-profit organization behind the Near protocol, over its failure to honor a stablecoin deal entered in August.
According to a tweet, Gaevoy intends to pursue all legal avenues against the Near Foundation and Aurora Labs – the development company behind Aurora, an Ethereum Virtual Machine blockchain that runs on the Near protocol.
The Back Story
Following the collapse of the cryptocurrency exchange FTX in November 2022, the bankrupt firm has been liquidating its assets to maximize distributions for creditors. Wintermute, which has been involved in the process since March, was asked to facilitate the sale of 11.2 million USN, a Near-native stablecoin.
USN was initially designed to be an algorithmic stablecoin, but due to Terra's UST collapse, the asset was upgraded to a non-algorithmic model in June 2022 to be fully backed by Tether (USDT) on a 1:1 basis. After the upgrade, USN experienced a $40 million collateral gap, which caused the Near Foundation to create a USN Protection Programme in October 2022. The program was launched to make users whole, and the $40 million grant was sent to a subsidiary of Aurora Labs.
Wintermute executed the FTX-linked transaction and sent around $11 million to the company's creditors with confidence that the USN could be redeemed for USDT on a 1:1 basis. The confidence stemmed from the belief that the Near Foundation and Aurora Labs would stick to an agreement reached via private chats and public statements released about the redemption.
However, the Near Foundation refused to execute Wintermute's redemptions over two months later. The latter has received no USDT for the USN sent to the former. Interestingly, the Near Foundation offered to redeem 20% of the amount.
"Full-time Adversarial Mode"
Gaevoy disclosed that Wintermute eventually offered to accept a bigger part of the amount as an investment into locked NEAR tokens, but the Near Foundation refused to explore the option.
"NF can call it however they want – the bottom line is their refusal to convert our USN to USDT in line with their public and private commitments has caused us direct harm…It appears to us the programme has been run by Aurora and NF without accountability or transparency," the Wintermute founder said.
The CEO has given the Near Foundation and Aurora some time to redeem the assets before Wintermute switches into "a full-time adversarial mode." He also urged parties who are in similar situations to reach out to the Wintermute team.
SPECIAL OFFER (Sponsored)
Binance Free $100 (Exclusive): Use this link to register and receive $100 free and 10% off fees on Binance Futures first month
(
terms
).